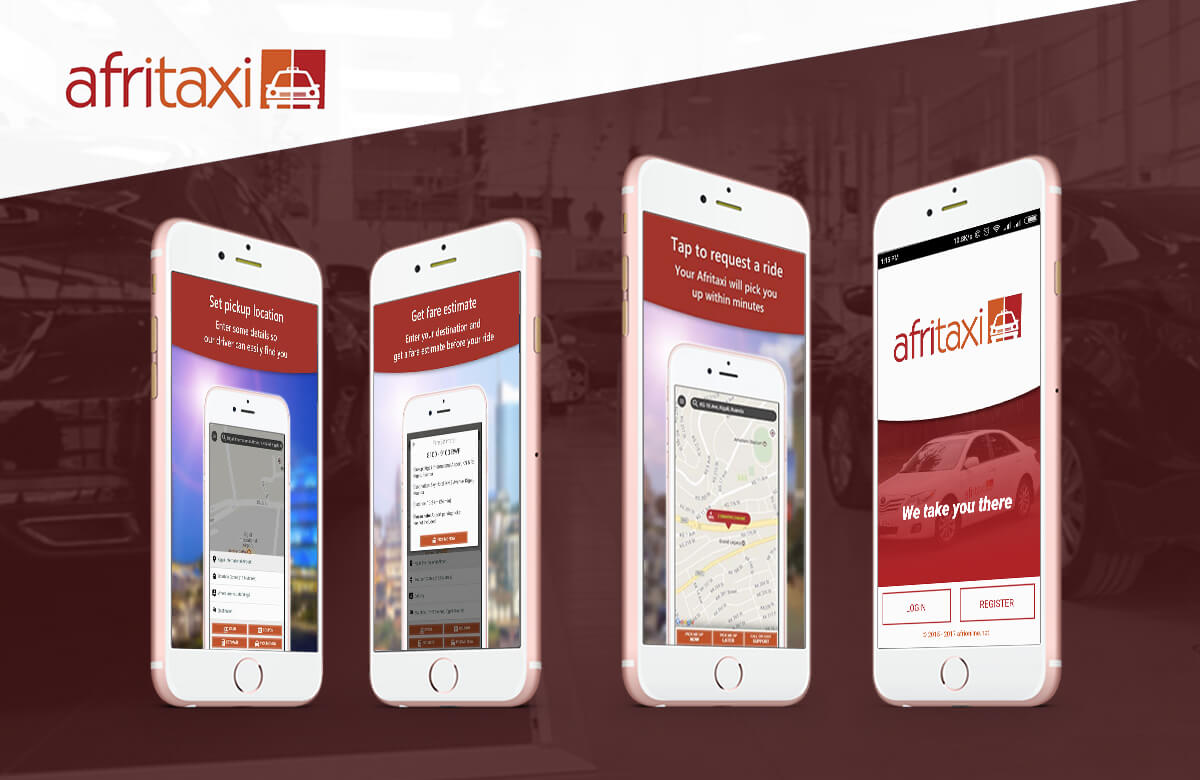 PROJECT DESCRIPTION
eGrove Systems provided an Ecocash Mobile Payment Gateway Integration Solution with 250 Taxi's mobile app. This solution enables the customer to pay for the service via mobile app. The Ecocash payment solution Authorizes and Captures all the sale transactions for the customer.
OUR SOLUTIONS
Implemented Ecocash

Payment gateway

feature in the Mobile app.

Authorize and Capture, Authorize only & Capture later, Void Transactions using USSD Push protocol.

Support for iOS and Android (Kitkat and above versions) platform.

Secure functions using authentication methods

.

Subscription model Payment Transactions.

Notification message to automatically notify merchants of events related to payment transactions

.
GPS tracking system to track the child's location in real-time.

Fetch all transactions for a customer within a date range.

Function to check service availability of Payment gateway.

Faster response and listener through mobile application.
TECHNOLOGIES USED
Python 2.7, PyPi, Angular JS, JavaScript, JSON, XML, USSD Push, Phone Gap, SQLite
CLIENT BACKGROUND
We are bringing convenience to everyday riders in Rwanda. 250 Taxi is an evolutionary service that brings solutions to the transport system in Kigali by creating an easier, faster and more reliable way to get a cab or a moto. Our service creates more business for drivers and provides a secure and different option for the riders vetted drivers and cars.
INDUSTRY
eCommerce
Travel
Taxi & Cabs
Mobile App