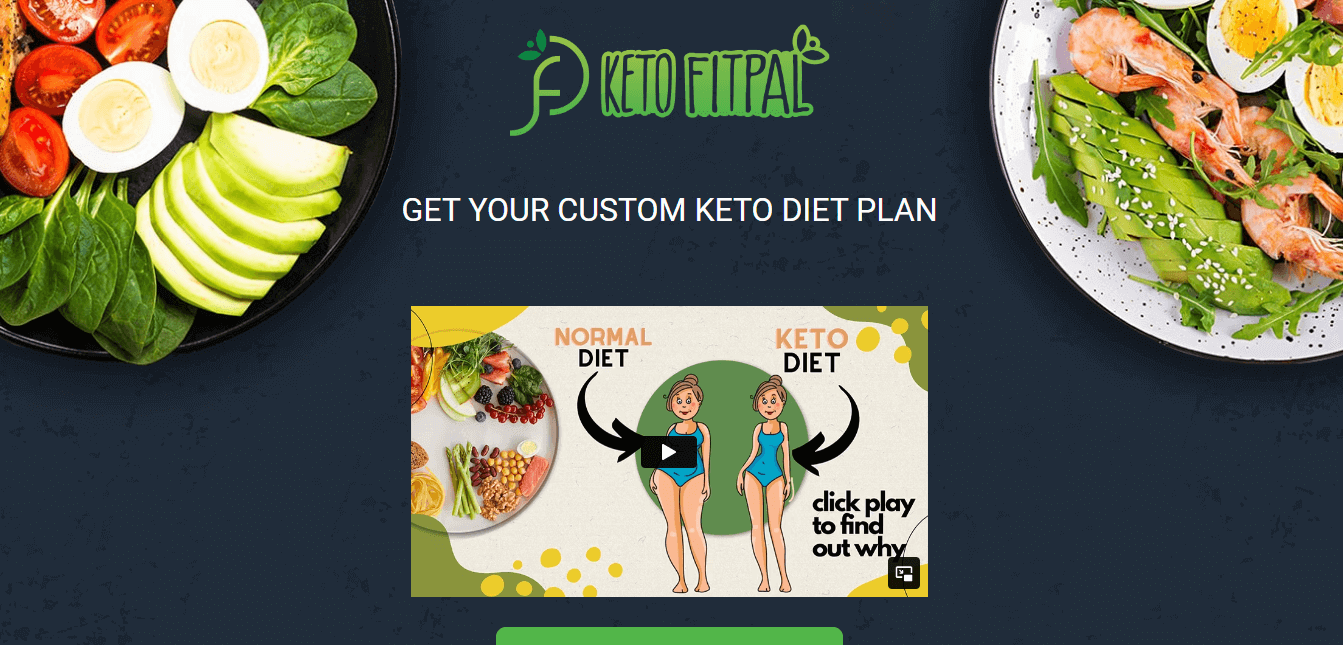 PROJECT DESCRIPTION
The process of generating a personalized meal plan using artificial intelligence, taking into account the client's preferences and needs, while also monitoring their daily food intake and physical activity to guide them in achieving their weight loss goals.
Features Implemented in keto fitpal
User authentication: The website will feature a mechanism for clients to register and log in to their account, enabling them to access their AI-generated meal plans and progress tracking tools.
AI-generated meal plans: The website will offer a health and wellness platform that generates personalized meal plans for clients based on their individual goals and activities.
Progress monitoring: Clients can track their progress using the website, including their weight loss goals and other relevant health indicators, to maintain motivation and achieve their targets.
Mobile compatibility: The website will be designed to be mobile-friendly, giving clients the ability to access their meal plans and nutritional recommendations while on the move.
Website Development

100%

100%

Custom Module Development

100%

100%

Theme Integration

100%

100%